For the one who calls you
"Daddy"
Are you ready to Be The Best Dad Ever?
Are you ready to become the...?
Dad who stays the course?
Dad who rolls with punches?
Partner that keeps showing up?
Join this fast-paced, accelerated program to transform how you show up for your kids and your partner.
THE FORMAT (Virtual)
» six weekly zoom calls
» limited to 6 Dads
» optional reading
» unlimited email access to Dr. Zeitlin
INVESTMENT: $795
For the in-person (Manayunk) option, click below:
How Do I Know if This is Right For Me?
Packing a lot of material in just six weeks, this program can help you:
» gain confidence in your parenting
» learn tools to manage stress
» get more emotionally intelligent
» feel more connected
Are you ready to become the Dad who makes friends easily and creates deep and trusting friendships?
BEFORE: I feel isolated, like I live on Fatherhood Island.
AFTER:  My friends call me to do stuff and to ask for my feedback.
Are you ready to become the Dad who finds new outlets that create more fun and connection?
BEFORE: I don't know how to manage my stress.
AFTER: I turned the obstacle of raising young kids into my advantage.
Are you ready to become the Dad who uses your voice to speak up when you need to?
BEFORE: I don't know where to turn for help. I stop myself from complaining because no one is listening anyway.
AFTER: I admit when I feel stressed out and when I need a change. I get overwhelmed but feel confident that I have the tools to deal with it.
Are you ready to become the Dad who feels validated and is comfortable reaching out for help?
BEFORE: I get emotional. I tell myself that I need to toughen up and be less sensitive.
AFTER: Now I have a support team of good friends who understand what I am going through.
Are you ready to become the Dad who can talk about the hard stuff without getting angry or tense?
BEFORE: I argue with my partner over how to handle problems with the kids.
AFTER: I can see how changing behavior starts with me and I am proud that I know how to respond, instead of reacting.
Are you ready to become the Dad who feels confident that he can resolve any issue without giving up too much of himself?
BEFORE: I feel stuck in the middle of conflicts between the people I love. Sometimes, I have to just walk away.
AFTER: We address the problems when they are small, before they build into something much harder to unwind.
Are you ready to become the Dad who applies his problem-solving skills to parenting and strengthening his marriage?
BEFORE: I feel like I am in the middle of a tug-of-war over how we raise our kids.
AFTER: Now I feel effective and dependable. Our partnership is now our superpower.
Week One
How to Create Agreements. Stop Suffering Under Expectations.
Week Two
How to Get Your Point Across. The Secret to Great Communication.
Week Three
How to Create the Life You Desire. Discover The Art of Possibility.
Week Four
How to Manage Your Thoughts. It's Easier Than You Think.
Week Five
Dealing With The Voice in Your Head. Stop Tripping Yourself Up.
Week Six
The Power of Letting Go. Learn How to Forgive and Move On.
Who is Dr. Zeitlin?
Dr. Robert Zeitlin is a happily married husband for over 30 years and the proud father of two kick-ass young adults.
After authoring two books for parents ("Laugh More, Yell Less: A Guide to Raising Kick-Ass Kids" and "But I'm Not a Teacher! A Parent's Guide to Learning Under Lockdown") and co-hosting the podcast "I Am The Worst Parent Ever," ​​Dr. Zeitlin created the Be The Best Dad Ever program to enlist fathers to his calling.
Dr. Zeitlin feels called to advocate for the unlimited potential of our next generation. He expresses his advocacy through two decades in private practice with teens, young adults, and their parents; as a public school psychologist; and as the creator and facilitator of dozens of parenting workshops in his community.
Following a lifetime of making sense of his own father and shaping his own fathering journey, ​​Dr. Zeitlin has formally studied men and masculinity for over 20 years – his Doctor of Psychology (Psy.D.) dissertation on boys and learning was published in 2000.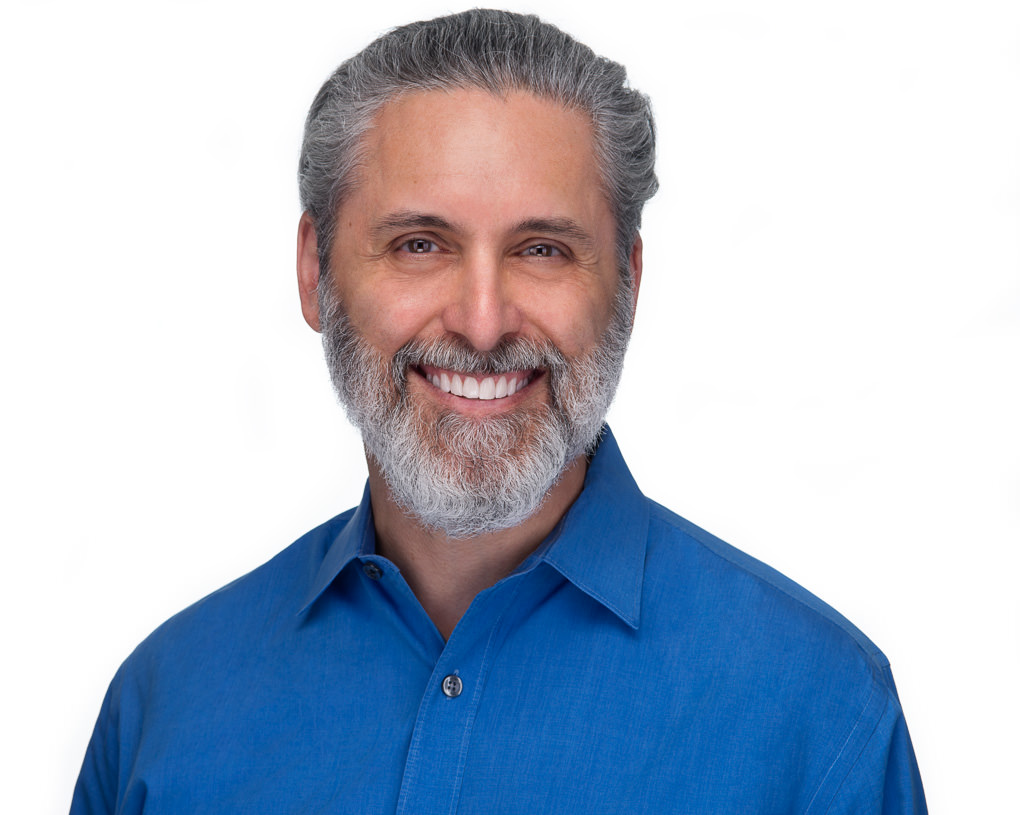 According to Dr. Zeitlin, a strong bond between a child​​ and their father:
provides stability

builds confidence in your kids that they can do anything

opens up a world of new possibilities
Be The Best Dad Ever is designed to give a father the tools to become the Dad that your kids need to be secure, to feel seen and heard, and to reach their full potential.
Designed to Meet Your Needs
Helping You Find Success as a Parent and as a Partner
You have been on a mission to be a better father. You aren't seeing the results you expected. If you are like me, my efforts to be "better" didn't result in a happier, more present, or fitter dad. Why? It's in our programming.
This program uses the most powerful frameworks for thinking and feeling that helped me transcend my programming. Now, I don't aim for "better." I wake up every day with a plan to be The Best Dad I have ever been.
Money-Back Guarantee
If you attend the first session and decide that the program is not for you, your investment will be refunded without questions asked. If you do not attend the first session, your payment is non-refundable. Attending the second session ends the guarantee period.
Save Your Spot Today
Be The Best Dad Ever is designed to produce breakthroughs that will positively change your most important relationships. With a limited number of participants per session, your payment holds your seat and represents your commitment to yourself and your family.