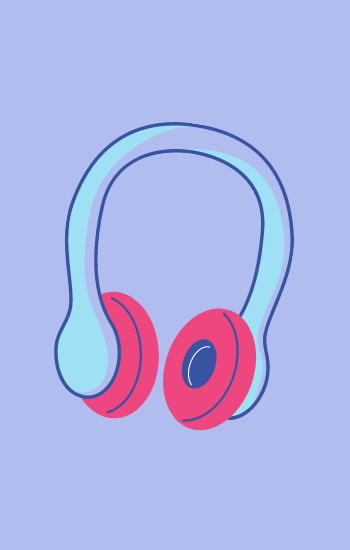 Podcasts
I have had the great pleasure to appear on many podcasts over the years, sharing my experience with parenting, positive psychology, and the learning process. Click below to listen to a sample of these wide-ranging interviews.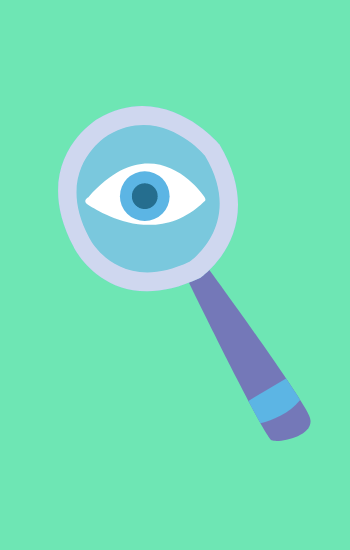 In addition to appearing at the TEDxYouth event and The Good Men Project's live event in NYC, I loved record 30+ conversations with parenting blogger Nicole Merritt under our brand "I Am The Worst Parent Ever." Click below to access these videos and more.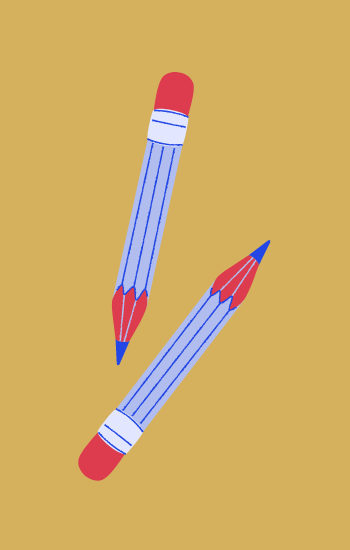 (UNDER CONSTRUCTION) Read articles I have published on The Good Men Project, Medium, and elsewhere. I have also included a link to the Wonder Women Blog that I created as part of my 2019 super.BUILD project. Until this page is complete, you can access our current blog here.