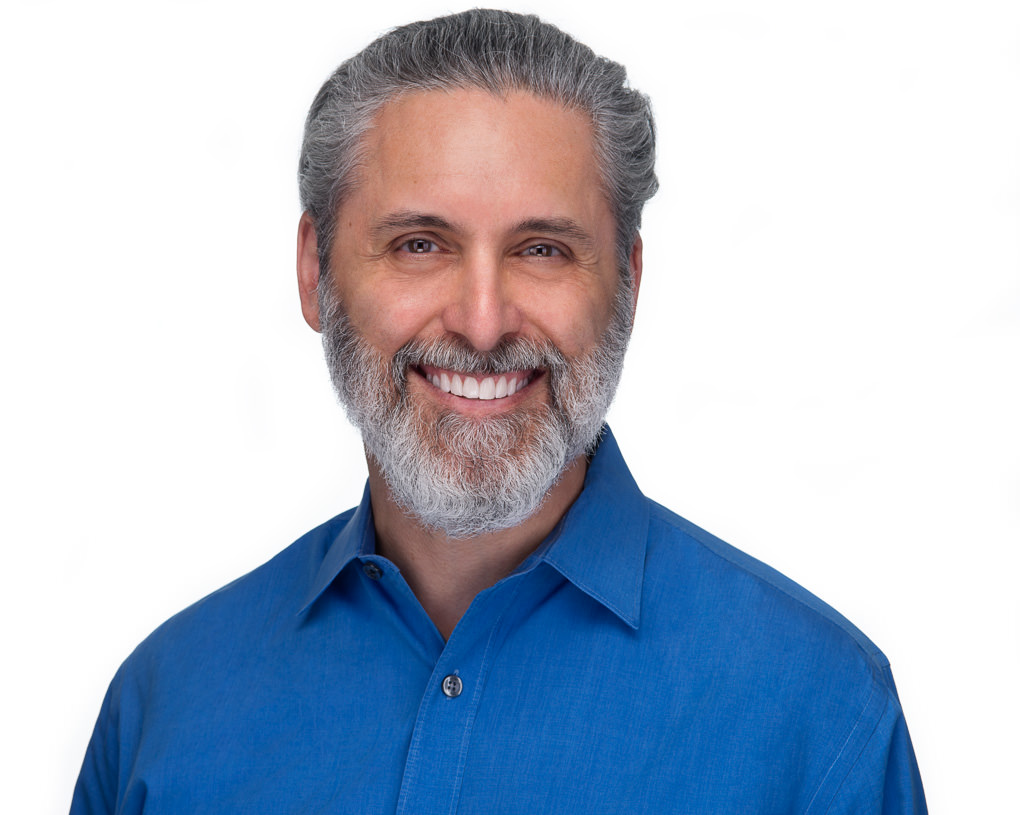 I support parents

 

to laugh more and yell less

.

If you want more information about the Fatherhood Support Group in Manayunk on Tuesday nights, complete the form below or call me at 610-999-2659.
Whatever your question, I am here to help you.
Just fill in the form below and I will get back to you within 24 hours.
Please Note: If you need immediate assistance, please call your local emergency number.